Mobile Starter Pack I Lightroom Presets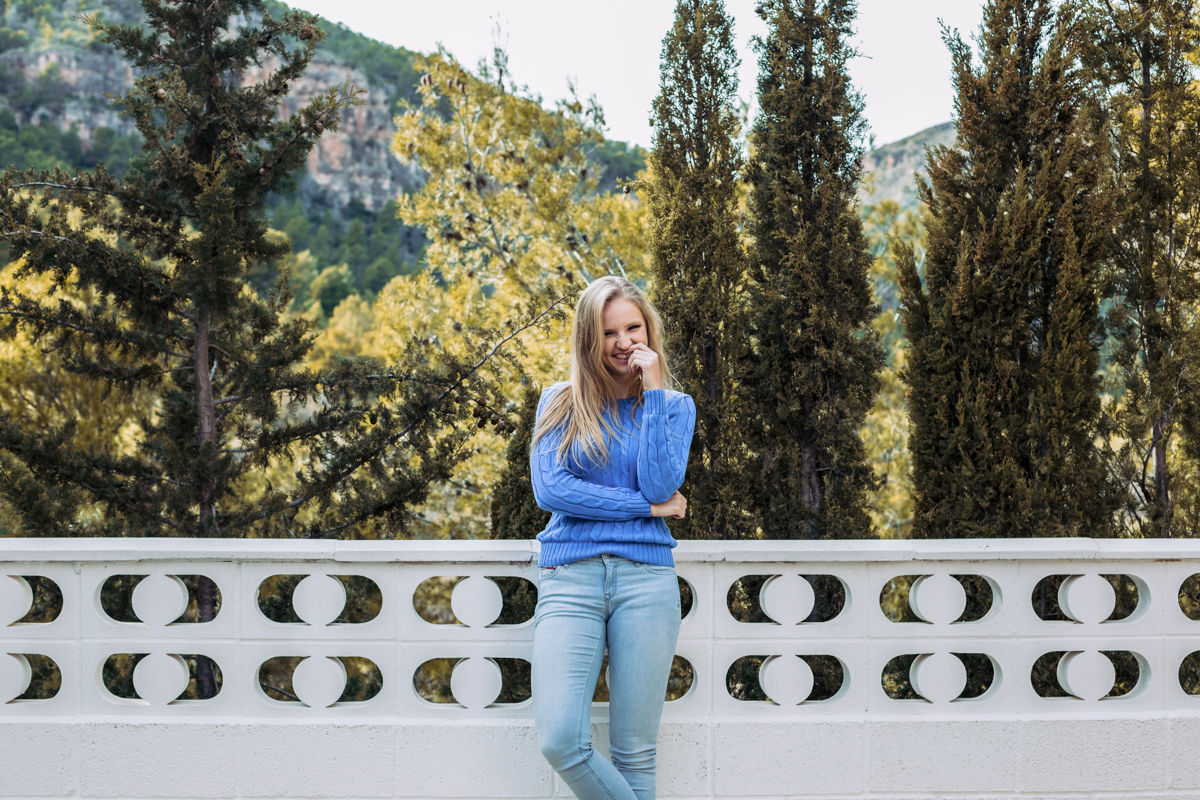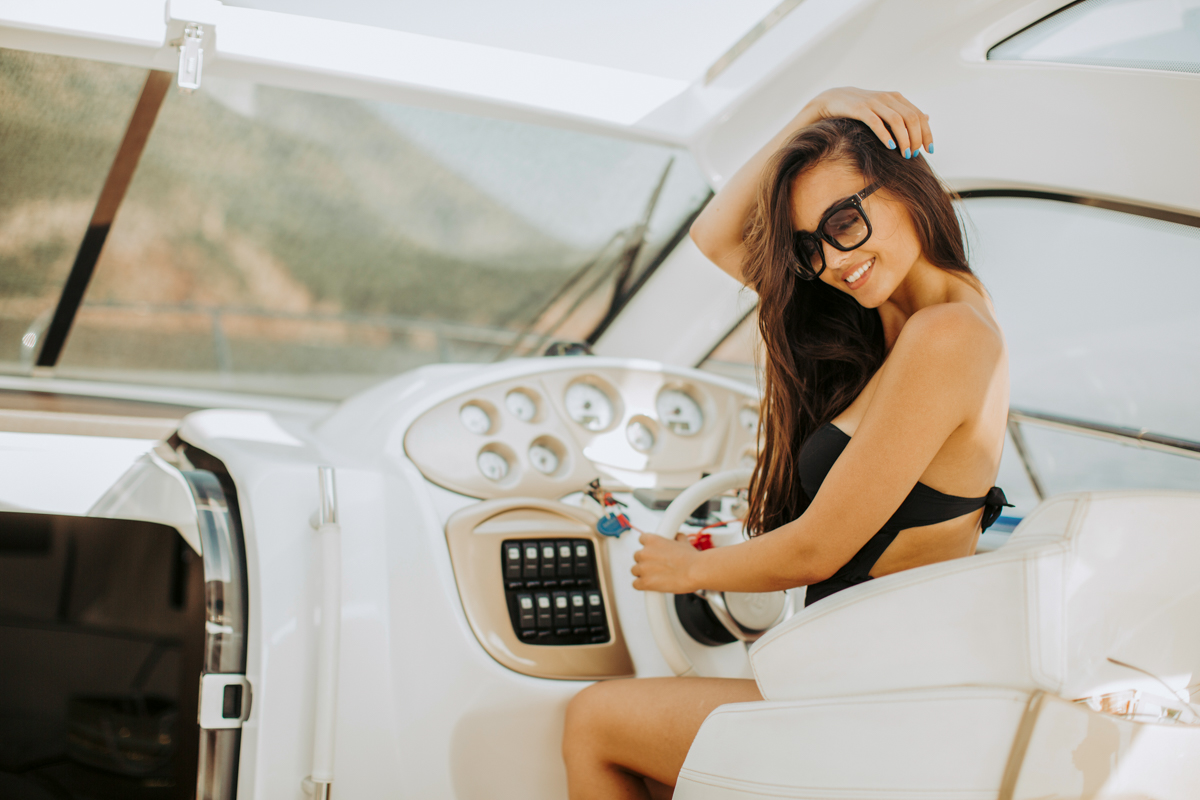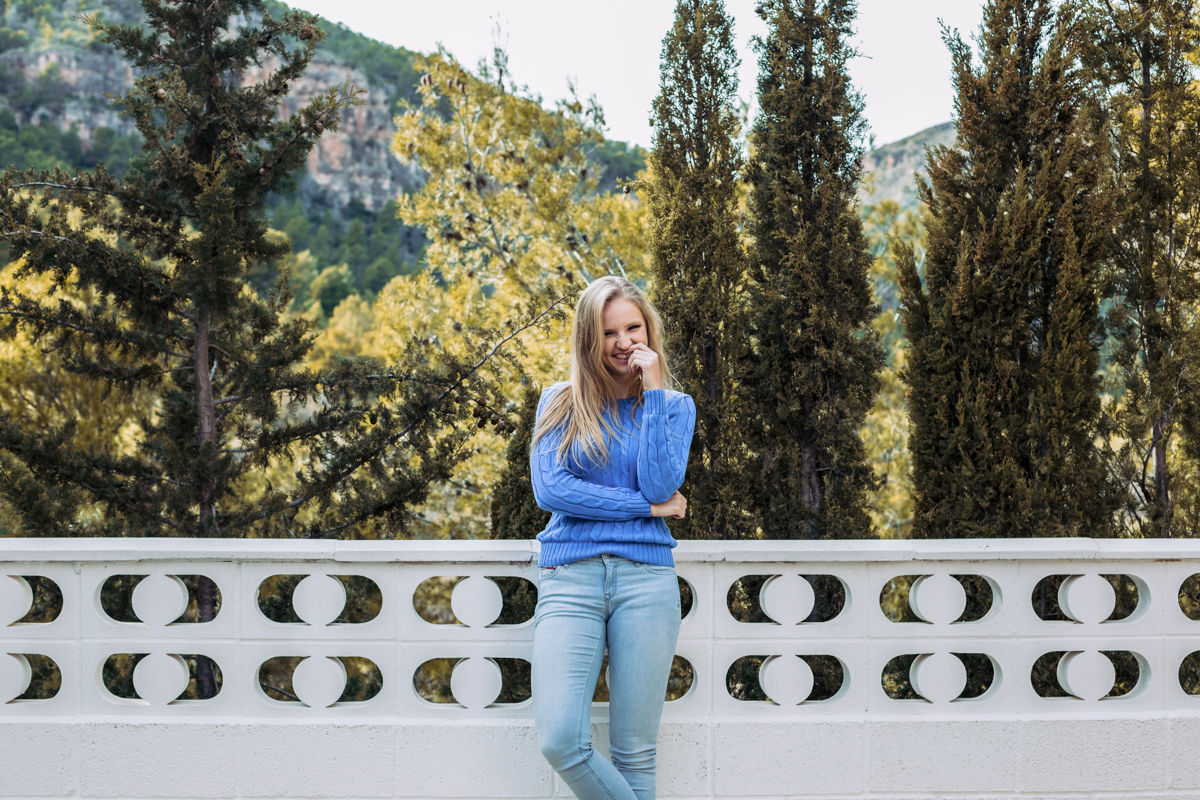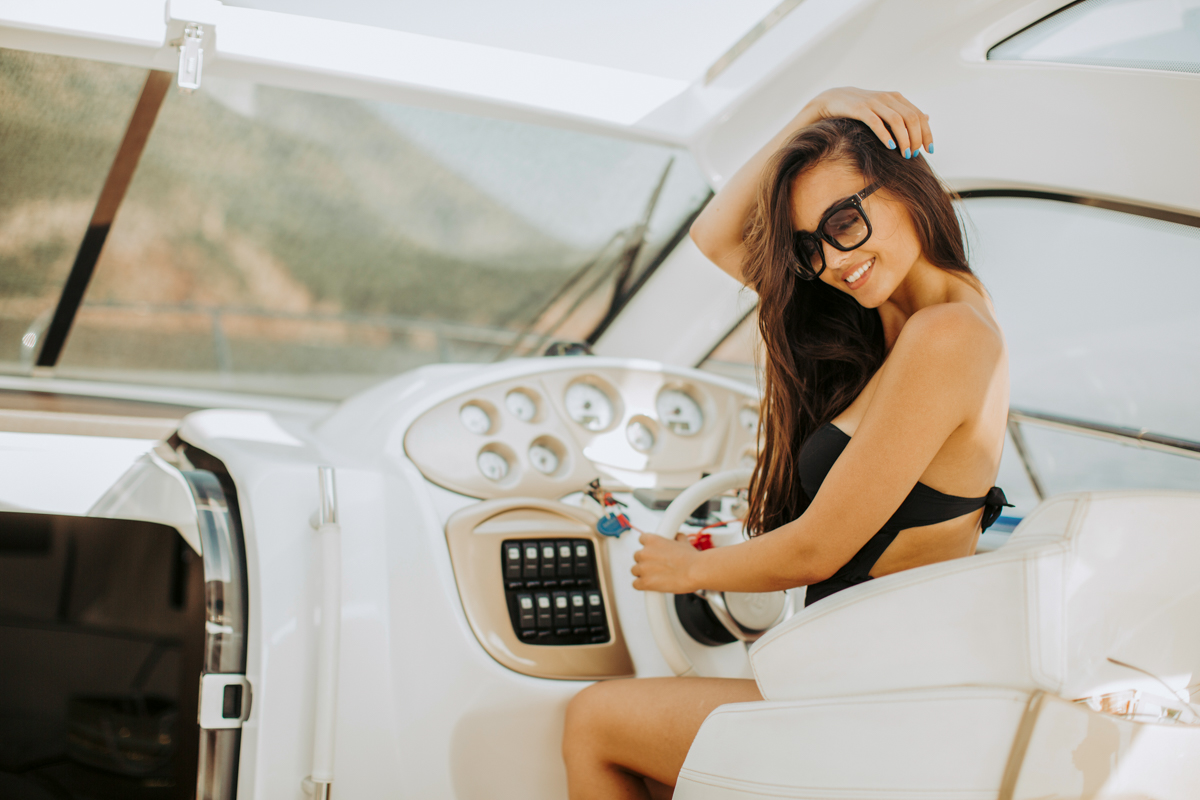 sale
Mobile Starter Pack I Lightroom Presets
Mobile Starter Pack I mobile Lightroom Presets is a series of presets crafted to help you create consistent editing results for your smartphone pics. This pack includes 10 Lightroom Presets for with a variety Instagram inspired of looks and effects. Each preset has a different look for you to pick and develop your Instagram or brand theme from. The presets in the collection range from subtle to drastic changes.
(You MUST HAVE Creative Cloud Subscription and Lightroom CC Desktop App to use presets in Lightroom Mobile App)
+Please read additional info below before purchase
WHAT'S INSIDE:
10 One-Click Filters :
Mobile 01 | Clean Contrast // Mobile 02 | Cool Fade // Mobile 03 | Peachy Pastel // Mobile 04 | Cool Pastel // Mobile 05 | B+W Contrast // Mobile 06 | Faded Mood // Mobile 07 | Clean Fade // Mobile 08 | Cool Mood // Mobile 09 | Warm Contrast // Mobile 10 | Green Pastel
Support File: Installation Instructions + Terms and Conditions
Filtercrave's Adjustment Toolkit : 111 Stackable Adjustment Presets

1 Lightroom Brush : Glow Brush

Lightroom Print Template : InstaPlan Template
COMPATIBILITY
Software Requirement : Adobe Lightroom Classic CC, Adobe Lightroom CC, and Lightroom Mobile App
(You need Creative Cloud Subscription to use presets in Lightroom Mobile)

File Types : JPEG, PNG, RAW, DNG
ADDITIONAL INFO:
Once you make your purchase, the files will instantly be available for download. If you have trouble downloading or if there are any errors in the file; please contact me at info@filtercrave.co.
It is recommended that you have some basic knowledge of photography and Adobe Lightroom to use this product if you need to make minor adjustments to get the exact result you desire.
IMPORTANT: Please read the product descriptions fully, view the product images, and read Filtercrave's terms before making your purchase. Keep in mind that the results of Filtercrave presets may vary based on each individual image (such as lighting, photography skill, image quality, etc). It is recommended that you edit with high-quality files and captures for the best results. Due to the digital nature of the product, it is not possible (nor fair) to issue refunds after the purchase has been processed. Once again, if you have any trouble with your files, please contact me and I will try to respond and remedy the situation asap.
By completing this purchase your accepting the website's Terms of Service and Refund Policy.
If a product is removed from the storefront, I cannot guarantee the purchased file will continue to be accessible. I also cannot guarantee that a product will be resent. Please download your purchases immediately and back them up to reliable backup sources.